Reasons Why You Need an Estate Plan
Our Santa Clarita Estate Planning Lawyer Explains
There are many reasons that a person may not have already put an estate plan in place. They may be young and healthy and think that it is not needed yet.
They may not wish to have the necessary conversations, because it is unpleasant or uncomfortable to think about. Or, they may simply think it is unnecessary, or more trouble than it is worth. It has been our experience, however, that no one who took the time to build a solid estate plan went on to regret it.
At O'Hare Law Office, our estate planning attorney has years of experience and is committed to helping people understand their available options when it comes to planning for their assets and beneficiaries.
Learn more about what an estate plan might include. Contact O'Hare Law Office online or call (661) 250-6861 for a free initial consultation with an attorney in Santa Clarita.
Why Do I Need An Estate Plan?
The main reason why people create an estate plan are for protecting the beneficiaries, both minor and adult. If there are minor beneficiaries, they must be appointed a guardian or conservator so their needs and finances are cared for until they become legal adults.
Adult beneficiaries are to be protected from:
Bad decisions
Outside influences
Divorcing spouses
And creditor issues
Other reasons why estate planning is necessary:
Avoiding or minimizing the time in probate court
Reducing estate taxes
Easing the burden of stress on family members and loved ones
Not only are you ensuring that your assets are distributed properly and your wishes are carried out, but you are also ensuring that your family has one less thing to worry about.
These estate plans mean that instead of having to guess at what you would want or having to spend a great deal of time or money in probate court, they are able to focus on grieving, healing, and celebrating the life of their loved one.
Protect Your Assets & Your Beneficiaries With O'Hare Law Office
As an experienced Santa Clarita estate planning lawyer, Edward O'Hare knows what can happen when a person passes away without having established an estate plan. Our firm is committed to helping make estate planning a straightforward and stress-free experience.
What To Bring to Your First Meeting With an Estate Planning Attorney
We understand that estate planning can be overwhelming, especially if you have never really considered how to prepare your financial affairs for the future or what you need to protect your legacy.
Our friendly legal professionals at O'Hare Law Office are ready to assist with all of your estate planning needs.
To help us deliver the most comprehensive plan for your estate, we kindly ask that you bring following items to your first meeting with our attorneys:
A list of questions or concerns you have regarding specific areas of estate planning
Your most recent bank, investment, and retirement account statements
A list if all your debts, such as mortgages, car loans, and medical bills
A copy of your retirement plan and life insurance policies
Names, addresses, Social Security numbers, dates of birth, and birth certificates or adoption papers for any beneficiaries you plan to name in your will or trusts
Contact information for your doctor or any specialists that you see for a health condition
A list of potential candidates you trust to handle the distribution of assets and property in your estate.
A list of your overall estate planning goals
How We Can Help
When you meet with our attorneys, you can expect us to break down your estate into simple concepts so that we can advise and help you create a plan that is fully cohesive and in alignment with your best interests.
Our team has a wealth of knowledge to offer for your estate planning matters and we will always treat you like a member of our family while providing stellar legal representation.
Related Reading
Want to learn more about estate plans and whether or not you need one? Call us at (661) 250-6861 to schedule a free consultation.
Begin setting up a plan that suits your unique needs and concerns.

Why Turn to O'Hare Law Office?
Free Consultations

Discuss all of your options with a professional attorney before taking the next step.

Seasoned Planners

Our team has a wealth of knowledge to offer for your estate planning matters.

An All-Encompassing Solution

We can help you create a plan that is fully cohesive and in alignment with your best interests.

Stress-Free Process

Our insight and years of estate planning experience afford us the ability to make things easier.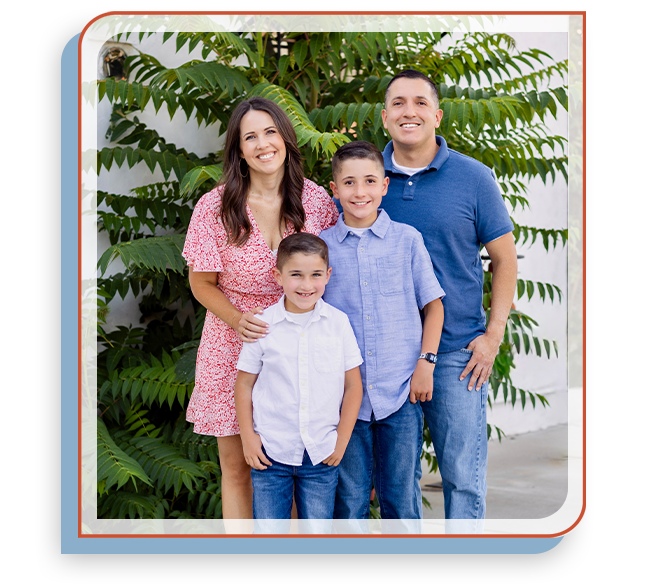 There for Our Clients Every Step of the Way
What They Have to Say About Our Estate Planning Services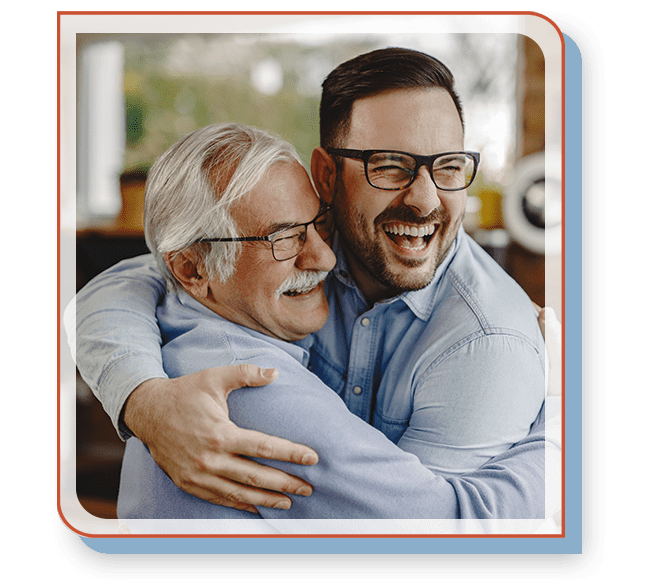 Working with Edward and his Team to create my Living Trust was incredible! - Mike M

Mr. O'Hare was very attentive and engaging as we spoke... - Erik W.

[Allison] did it with kindness, care and genuine concern. - Keilana D.

Edward is very knowledgable and patient when answering all your questions, no matter how many times you ask. - Athena

He was extremely patient and answered my many questions no matter how many times I asked the same question. - Carol F.