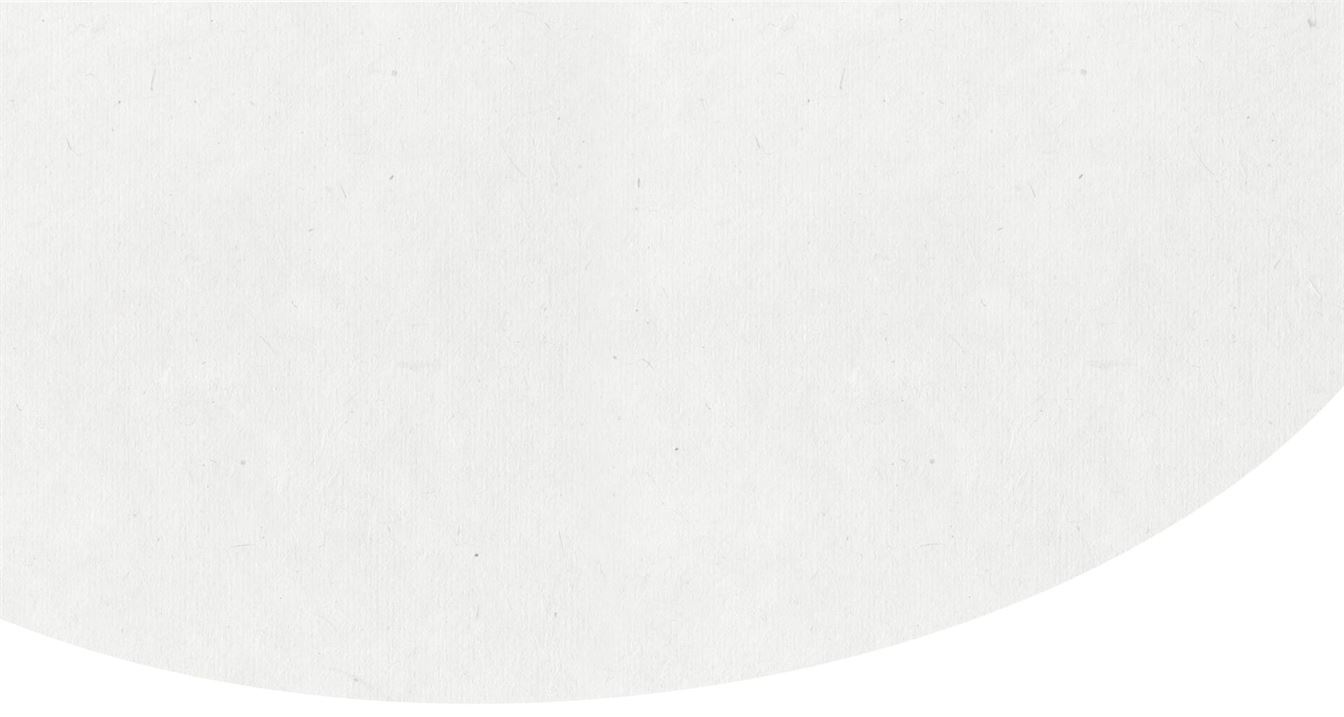 Santa Clarita Estate Planning Attorney
Whether it is your first time creating an estate plan or you would like to re-do the one you already have, O'Hare Law Office can craft a solution that is just right for you.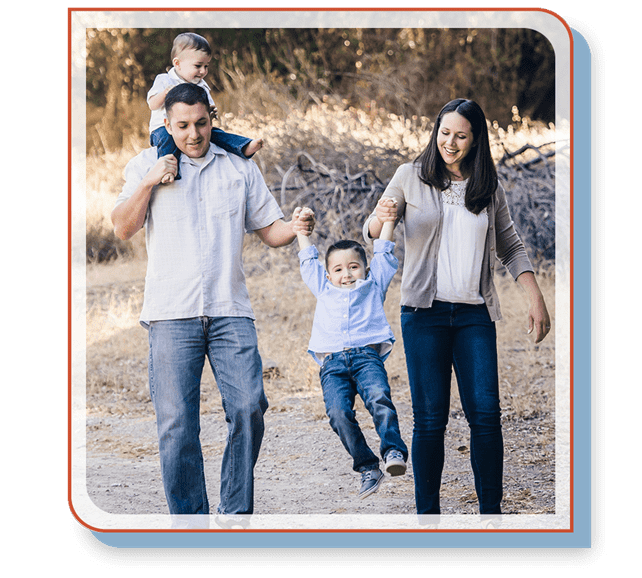 Santa Clarita Estate Planning Lawyer
Helping Protect Your Legacy
Do not wait to plan your estate. Let a Santa Clarita estate planning attorney at O'Hare Law Office ease your mind about planning your future.
Attorney Edward O'Hare is a devoted protector of clients':
Families
Their assets
And most importantly, their legacies
It is his duty and goal to guide you through your complex matters involving planning an estate such as:
Call O'Hare Law Office to request a case evaluation with an estate planning lawyer in Santa Clarita.
During the appointment, we can get a clear understanding of your desires, interests, and fears in the process. We make it our responsibility to develop an estate plan that is custom-tailored to your individual needs.
Our Santa Clarita lawyers simplify the process and make it easier for you to navigate, so we can help you plan your estate in a stress-free manner. For well-deserved client satisfaction and accommodation of your needs, reach out to a Santa Clarita estate planning attorney at O'Hare Law Office.
Contact us online or call (661) 250-6861 for a case review with our Santa Clarita lawyers.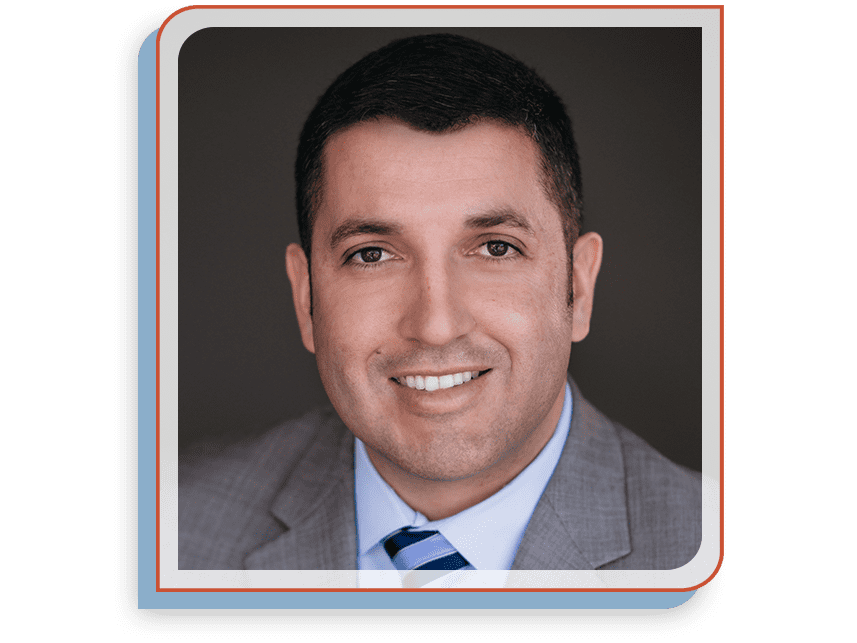 Comprehensive Estate Planning Services in Santa Clarita
Proudly Helping Clients Navigate Probate
At O'Hare Law Office, our Santa Clarita lawyers understand that the loss of a loved one is difficult to deal with, especially with all of the financial and legal matters that need to be resolved during this emotional time.
That is why our compassionate legal team has made it our mission to stand with our clients throughout each phase of the probate process and help them protect their best interests.
Why Choose Our Santa Clarita Attorneys
When you choose our firm to represent you, we will offer our honest advice and efficient legal care so that we can devise a customized legal solution to your family's and estate's needs.
The relationships we build with our clients are important to us, which is why you can count on us to treat you like family as we work to resolve your probate matters.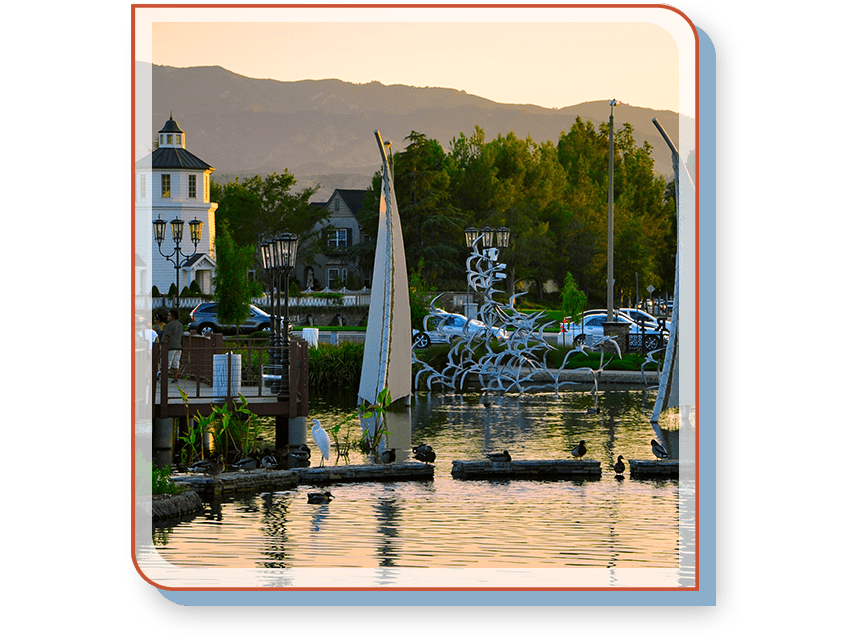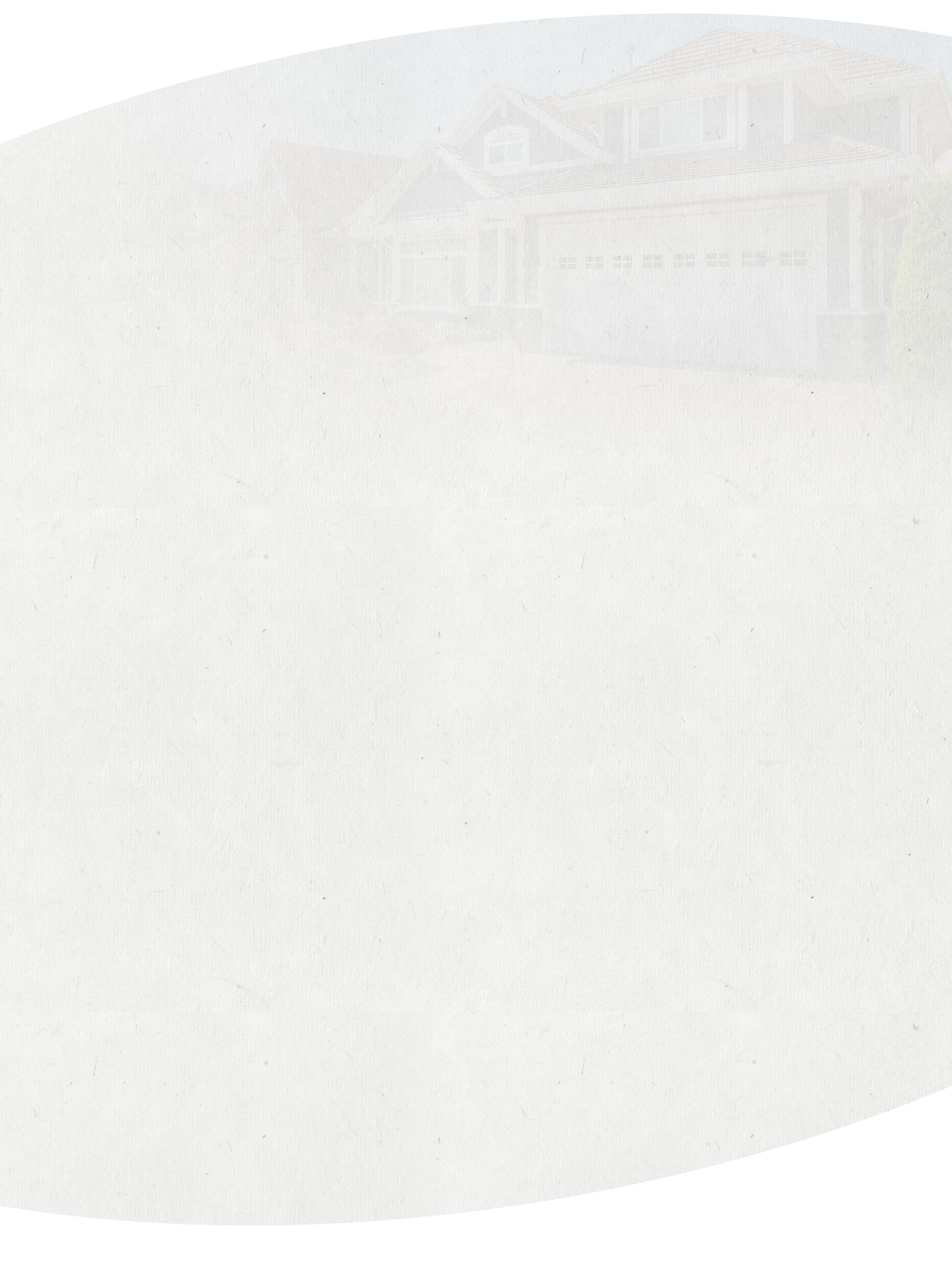 Why Turn to O'Hare Law Office?
In-Depth Consultations

Discuss all of your options with a professional attorney before taking the next step.

Seasoned Planners

Our team has a wealth of knowledge to offer for your estate planning matters.

An All-Encompassing Solution

We can help you create a plan that is fully cohesive and in alignment with your best interests.

Stress-Free Process

Our insight and years of estate planning experience afford us the ability to make things easier.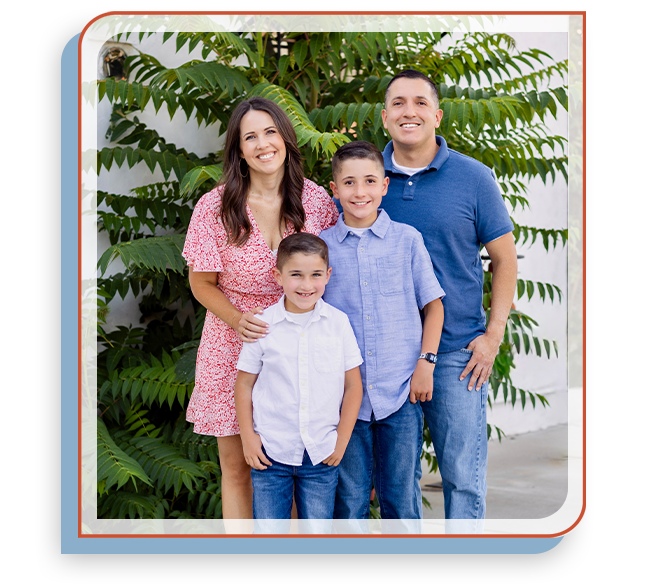 Our Services
Here to Guide You Through This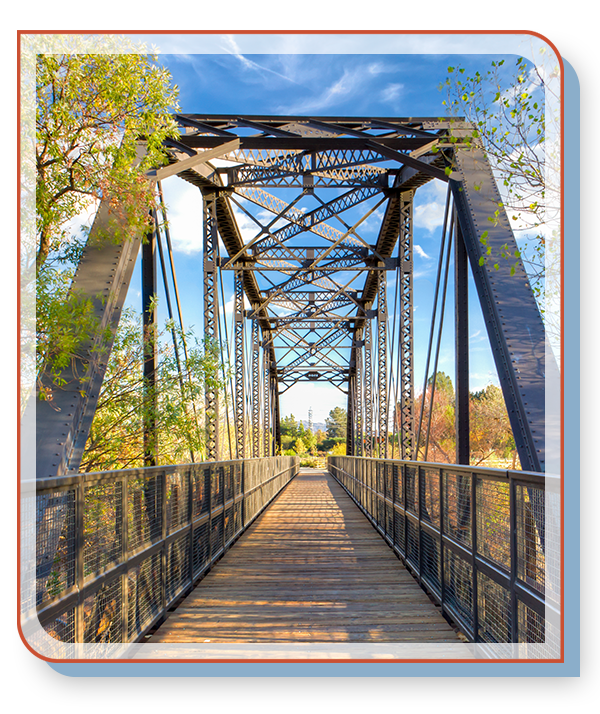 There for Our Clients Every Step of the Way
What They Have to Say About Our Estate Planning Services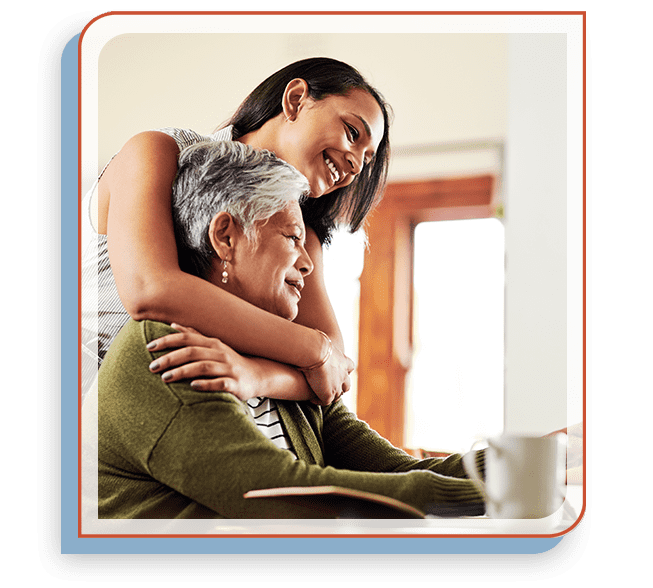 Working with Edward and his Team to create my Living Trust was incredible! - Mike M

Mr. O'Hare was very attentive and engaging as we spoke... - Erik W.

[Allison] did it with kindness, care and genuine concern. - Keilana D.

Edward is very knowledgable and patient when answering all your questions, no matter how many times you ask. - Athena

He was extremely patient and answered my many questions no matter how many times I asked the same question. - Carol F.
In California, probate is required if an individual passes away without a will or any other estate planning documents.
Probate is also necessary if the deceased individual drafted a will but didn't include any trust administration instructions for their assets and property. Probate is also necessary when the heirs of an estate disagree or contest the decedent's estate documents.
When an estate goes to probate, the court will do the following:
Authenticate the last will and testament
Appoint an executor or administrator to settle the estate.
Authenticate the last will and testament
The executor of the estate is responsible for the following during the probate process:
Locating the assets of the deceased individual
Notifying creditors of the death and then paying any debts
Preparing and filing the deceased individual's final tax returns
Assisting with distributing the estate
Call (661) 250-6861 to request a case review with O'Hare Law Office.
Why Do I Need a Probate Attorney?
Our seasoned probate attorney at O'Hare Law Office, has years of experience and extensive knowledge of the law.
Successor trustees, executors, and beneficiaries throughout Santa Clarita turn to us for reliable guidance so we can explain and simplify the probate process.
Our probate services include the following:
Attending complex court hearings and handing all legal paperwork
Contesting a will or trust
Contesting allegations of mishandling estate assets
Assistance with paying debts of the estate
Distributing the estate's assets and property
It is important to note that assets or property that are jointly owned or an estate that is governed by a living trust, generally do not have to pass through probate. This is why it is crucial to take the time to meet with a skilled probate lawyer to learn more about the benefits of estate planning.
Protect Your Family & Home with an SCV Estate Planning Lawyer
You have worked so diligently to build your legacy throughout the years. Let a Santa Clarita estate planning attorney help you preserve it.
By getting estate matters in order for your family and your home, you set your wishes in stone for loved ones to implement peacefully when the time comes. It also relieves them of any future headaches requiring the courts to step in.
Ensuring that your family has clear instruction on how to execute your will or trust becomes our priority when you place your matters in the hands of O'Hare Law Office. Our clients and their loved one's best interests have a special place in our minds.
By the time we finish a plan, many clients feel relieved to get the process out of the way, satisfied by the ease of our approach, and surprised by how simple estate planning can be with trusted and comprehensive guidance from O'Hare Law Office.
---
Our estate planning attorney in Santa Clarita is ready to help. Click here to learn more about what our clients think of our services!
---
Ready to Get Started?
Contact O'Hare Law Today
Take the first step toward preserving your legacy with a Santa Clarita estate planning lawyer. Call (661) 250-6861 or fill out our contact form.