Estate Plan Updates
Customized Planning Options for Clients in Santa Clarita
Our team of compassionate and dedicated lawyers at O'Hare Law Office proudly help clients throughout Santa Clarita update their existing estate plans whenever a major event occurs in their lives.
We know firsthand how important it is to have a detailed estate plan in place before you pass away to ensure that your family and legacy is protected.
So if you have already taken the time to create an estate plan, then you are already headed on the right path. However, many people often draft and execute their estate plan without ever giving it a second glance, which can create all sorts of unintended issues when the individual passes away.
Please call our firm at (661) 250-6861 today to set up your consultation with our experienced attorney.

When Should You Update Your Estate Plan?
From ex-spouses inheriting property because legal documents weren't updated following a divorce, to children from previous marriages being left out of wills, there are countless circumstances people neglect to consider when it comes to estate planning.
We recommend clients visit our law firm every three to five years to update their estate plans, or whenever any of the following major life-events occur:
Birth or adoption of a new child or grandchild
Your child or grandchild turns 18-years-old
You or your spouse decide to change your financial goals
Purchase of a new home or any other large asset
You or your spouse become disabled or terminally ill
Any change in circumstances regarding the guardians named in your will
You remarry or divorce
You or your spouse receive a large inheritance or gift
Let Us Review And Update Your Estate Plan Today
If you feel like now is a good time to revisit your estate plan to make updates that reflect your current situation, then please don't hesitate to reach out to our compassionate and knowledgeable legal team at O'Hare Law Office.
We serve clients in Santa Clarita and the greater Los Angeles area and are known for our professional and family-oriented legal services.
To talk to an estate planning lawyer who can break your estate plan down into simple concepts, please call (661) 250-6861 today to set up your consultation.

Why Turn to O'Hare Law Office?
In-Depth Consultations

Discuss all of your options with a professional attorney before taking the next step.

Seasoned Planners

Our team has a wealth of knowledge to offer for your estate planning matters.

An All-Encompassing Solution

We can help you create a plan that is fully cohesive and in alignment with your best interests.

Stress-Free Process

Our insight and years of estate planning experience afford us the ability to make things easier.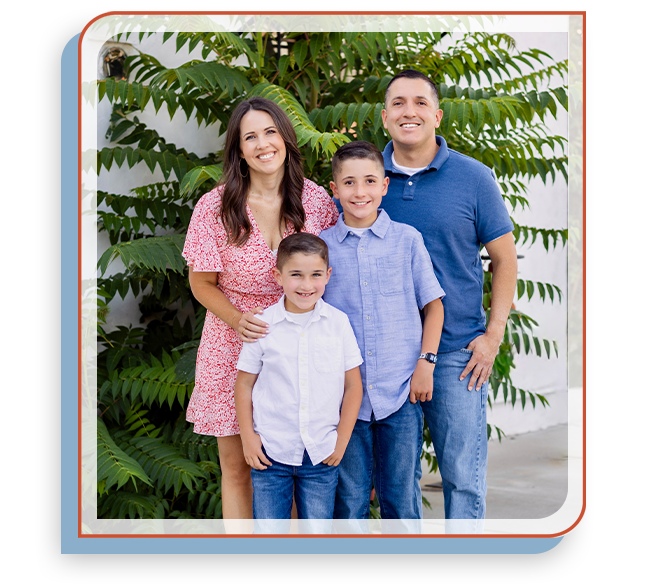 There for Our Clients Every Step of the Way
What They Have to Say About Our Estate Planning Services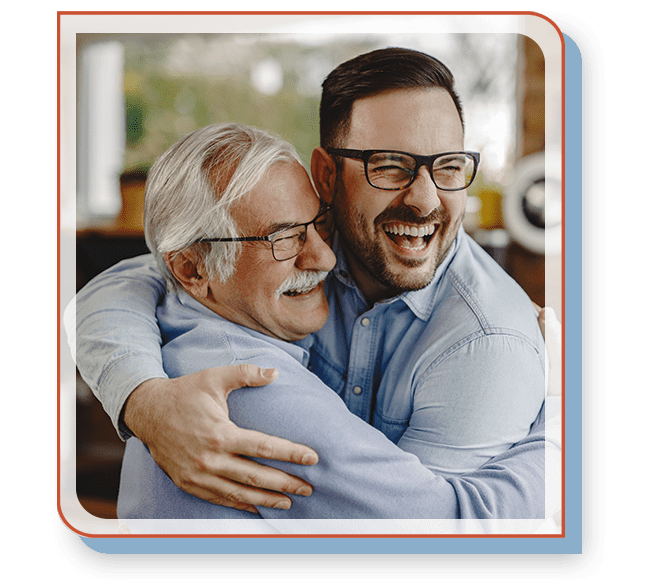 Working with Edward and his Team to create my Living Trust was incredible! - Mike M

Mr. O'Hare was very attentive and engaging as we spoke... - Erik W.

[Allison] did it with kindness, care and genuine concern. - Keilana D.

Edward is very knowledgable and patient when answering all your questions, no matter how many times you ask. - Athena

He was extremely patient and answered my many questions no matter how many times I asked the same question. - Carol F.