Special Needs Trust Attorney in Santa Clarita
Proudly Helping Clients of all Backgrounds Plan for the Future
If you have a physically or mentally disabled individual in your life, then it is important that you devise a comprehensive plan that will ensure the person you care about is financially secure for years to come. At O'Hare Law Office, we proudly help clients set up special needs trusts for their disabled children, ailing spouses, and other beneficiaries. Our full-service law firm is equipped to guide you through all aspects of the legal process so that you understand how to properly establish a trust without being disqualified from crucial government benefits or state programs.
When you choose our law firm to represent you, we will carefully assess your situation and use our extensive knowledge of the law to provide you with the advice and tools you need to make informed decisions that will benefit your loved one's future. Our insight and years of special needs planning experience afford us the ability to make things easier for our clients because we break it all down into simple concepts.
To set up a free consultation to discuss your concerns regarding special needs trusts, please call us today at (661) 250-6861.
What Is a Special Needs Trust?
Because government programs like Social Security Income and Medicaid have strict income requirements, people often use special needs trusts to maintain eligibility for benefits. With a special needs trust, you can leave property and money you want your loved one to inherit, however, they don't have to claim it when they apply for SSI and Medicaid benefits. By setting up and properly funding a special needs trust, the disabled person in your life will be able to live comfortably and pay for unqualified expenses when they reach the age of 18.
Protect Your Loved One from Financial Abuse
In addition to setting up a special needs individual's finances for the future, a special needs trust also provides protection against scammers who target the elderly or disabled. The trustee of the special needs trust can assist with managing funds for the disabled person when they need additional assistance. The trustee is responsible for administering funds from the trust on behalf of the beneficiary. By selecting a trustworthy trustee, you can feel confident that your loved one will be cared for in countless circumstances.
Ask About Our Special Needs Trust Services in Santa Clarita
The seasoned legal team at O'Hare Law Office understands that it can be hard to make important decisions that can significantly impact a disabled individual in your life. That is why we are committed to offering clients throughout Santa Clarita and the greater Los Angeles area with top-notch advice and legal representation when they need us most.
To get started creating a special needs trust that aligns with your planning goals, please give us a call at (661) 250-6861 to request a free consultation.

Why Turn to O'Hare Law Office?
Free Consultations

Discuss all of your options with a professional attorney before taking the next step.

Seasoned Planners

Our team has a wealth of knowledge to offer for your estate planning matters.

An All-Encompassing Solution

We can help you create a plan that is fully cohesive and in alignment with your best interests.

Stress-Free Process

Our insight and years of estate planning experience afford us the ability to make things easier.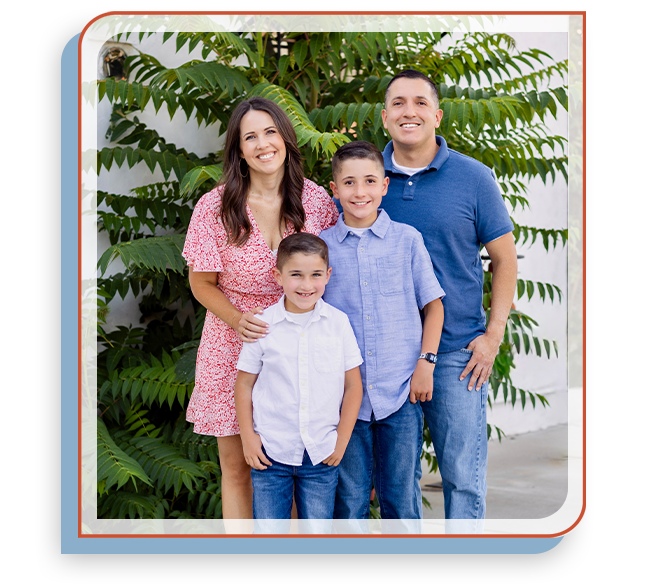 There for Our Clients Every Step of the Way
What They Have to Say About Our Estate Planning Services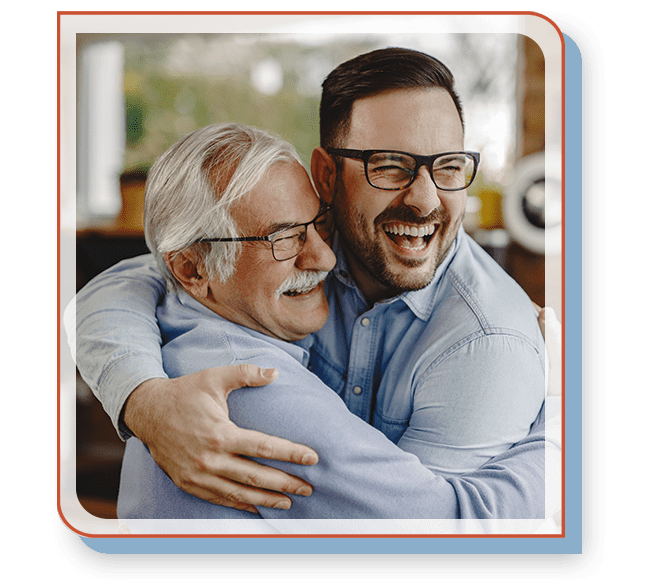 Working with Edward and his Team to create my Living Trust was incredible! - Mike M

Mr. O'Hare was very attentive and engaging as we spoke... - Erik W.

[Allison] did it with kindness, care and genuine concern. - Keilana D.

Edward is very knowledgable and patient when answering all your questions, no matter how many times you ask. - Athena

He was extremely patient and answered my many questions no matter how many times I asked the same question. - Carol F.