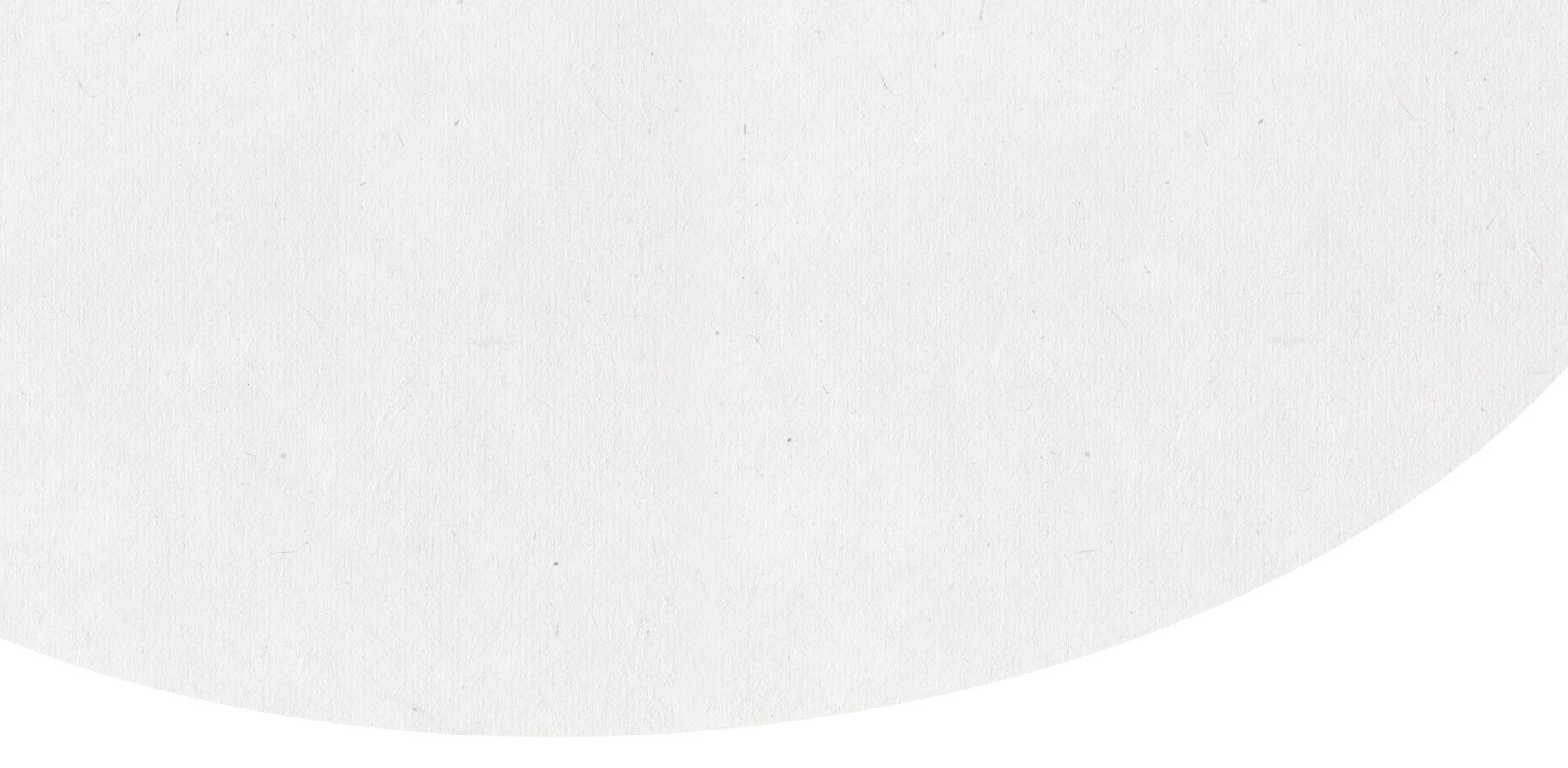 Who We Are
About O'Hare Law Office in Santa Clarita
At O'Hare Law Office, our primary goal is to make the complex and often daunting process of estate planning a straightforward and anxiety-free experience. People come to us with their greatest hopes, wants, needs, and fears for their families and loved ones. It is our responsibility to help create a plan that meets these concerns.
Our Santa Clarita estate planning lawyer works with clients to navigate the estate planning process. We want to ensure their critically important goals are fulfilled in a stress-free way. Our greatest strength is our ability to break down complex legal concepts into straightforward and easy to understand language. We never want to leave our clients confused, especially when it comes to their estate plan.
We build lifelong relationships with our clients, as this is the most effective way to ensure their estate plan continues to reflect their wishes, even as their lives and circumstances may change.
To begin with a consultation, call (661) 250-6861 or contact us here. We provide one-on-one attention that gets to the heart of what is important to you and your family.
Uncomplicating a Stressful Process
We know how challenging probate and estate planning matters can be. That's why our firm is here: to simplify the process. Contact O'Hare Law Office to request a case evaluation today.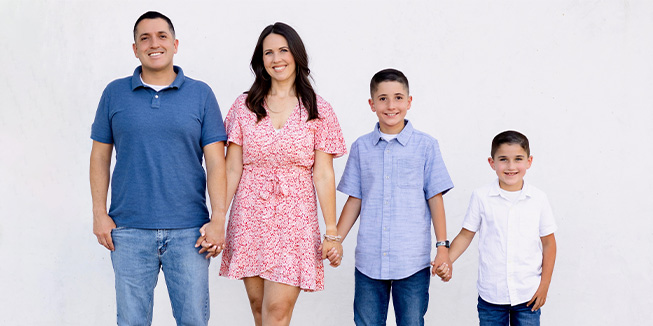 Why Turn to O'Hare Law Office?
In-Depth Consultations

Discuss all of your options with a professional attorney before taking the next step.

Seasoned Planners

Our team has a wealth of knowledge to offer for your estate planning matters.

An All-Encompassing Solution

We can help you create a plan that is fully cohesive and in alignment with your best interests.

Stress-Free Process

Our insight and years of estate planning experience afford us the ability to make things easier.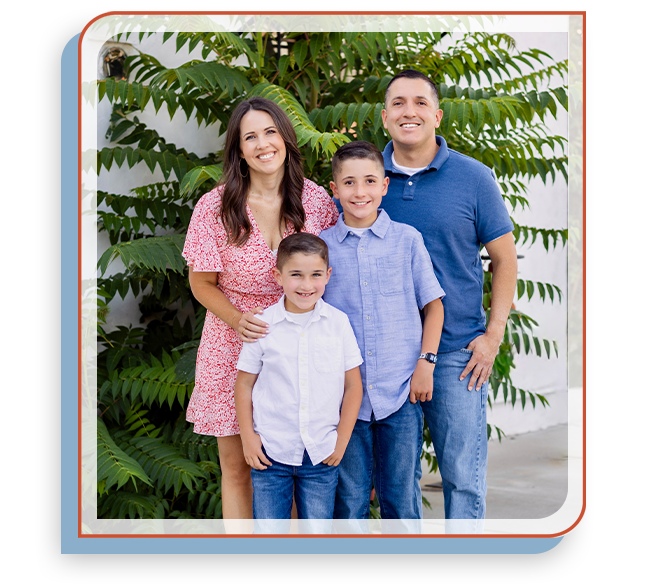 There for Our Clients Every Step of the Way
What They Have to Say About Our Estate Planning Services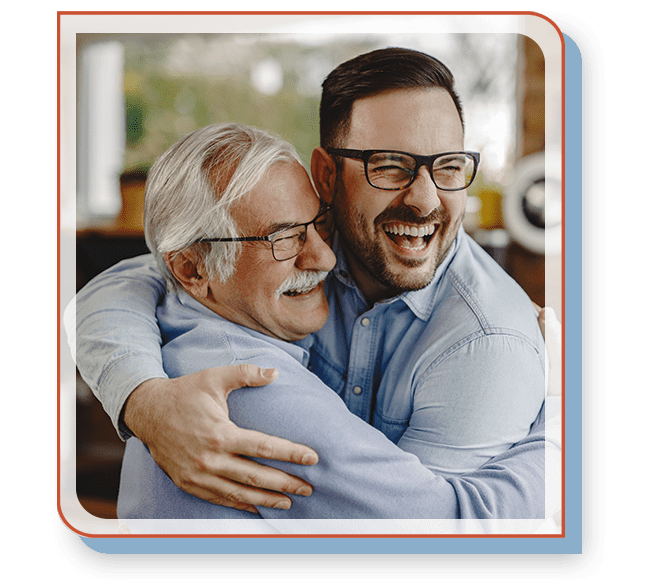 Working with Edward and his Team to create my Living Trust was incredible! - Mike M

Mr. O'Hare was very attentive and engaging as we spoke... - Erik W.

[Allison] did it with kindness, care and genuine concern. - Keilana D.

Edward is very knowledgable and patient when answering all your questions, no matter how many times you ask. - Athena

He was extremely patient and answered my many questions no matter how many times I asked the same question. - Carol F.