Santa Clarita Trusts Attorney
Helping Clients Preserve Assets for the Future
If you plan to leave your hard-earned properties and assets to your loved ones after you pass away but you don't want them to endure the hassle of the probate process, then you should meet with our experienced legal team at O'Hare Law Office to discuss selecting and setting up a trust as part of your estate planning strategy.
To schedule your appointment with our friendly team in Santa Clarita, please call us today at (661) 250-6861 or contact us online.
What Is a Trust?
When you use a trust to protect your assets, you are creating a separate legal entity to hold and invest money into for another party's benefit. The person who will inherit the contents of the trust is called the beneficiary.
The person in charge of administering the trust is called the trustee.
Most trusts explicitly state that the trustee must:
Wisely invest the funds in bonds
Certificates of deposit (CDs)
Or other low-risk investments
If the trustee makes smart financial decisions, the beneficiary will get the maximum return when the trust is administered. Many of the clients we represent also establish trusts to leave gifts for charities and nonprofit organizations that are important to them.
What Types of Trusts Our Firm Handles
O'Hare Law Office in Santa Clarita proudly offers the reliable and seasoned legal representation you need to add the right trust to your estate plan so that you feel confident that your loved ones and legacy will be protected in the future.
Call or visit our law firm today to discuss how the following trusts might benefit you:
Revocable Living Trust: This type of trust is set up separately from your will but combines with it to ensure all of your final wishes are respected and properly executed. Most clients who come to us to set up revocable trusts do so to avoid probate and costly estate taxes.
Irrevocable Life Insurance Trust: This type of trust is used to hold life insurance proceeds while keeping the funds outside your estate for tax purposes.
Marital Trust: Married couples use this type of trust for tax purposes and to protect specific property they owned before their marriage. If you have remarried or have children from other marriages, then you should consider adding this type to your estate plan.
Special Needs Trust: If you have a child or loved one in your life who is mentally or physically disabled, then you should consider setting up a special needs trust to leave them assets and to keep funds from government benefits for medical care and other necessary day-to-day expenses.
Comprehensive Trust Administration Services in Santa Clarita
Our skilled legal team is equipped to handle all matters involving trusts, including trust administration.
So whether you need legal advice regarding which type of trust is right for your situation or contesting the way a trust was disturbed following the death of a family member, we will gladly walk you through the legal process and help create a plan that is fully cohesive and aligns with all of your estate planning goals.
Call our law office in Santa Clarita today at (661) 250-6861 to schedule your case review.

Why Turn to O'Hare Law Office?
In-Depth Consultations

Discuss all of your options with a professional attorney before taking the next step.

Seasoned Planners

Our team has a wealth of knowledge to offer for your estate planning matters.

An All-Encompassing Solution

We can help you create a plan that is fully cohesive and in alignment with your best interests.

Stress-Free Process

Our insight and years of estate planning experience afford us the ability to make things easier.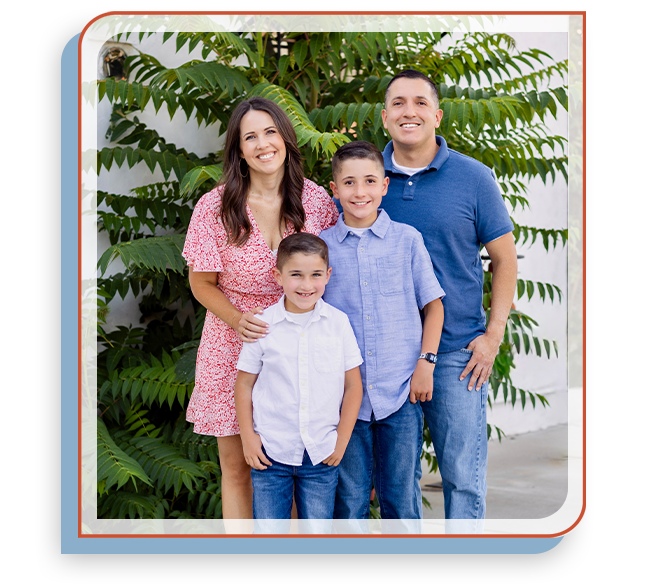 There for Our Clients Every Step of the Way
What They Have to Say About Our Estate Planning Services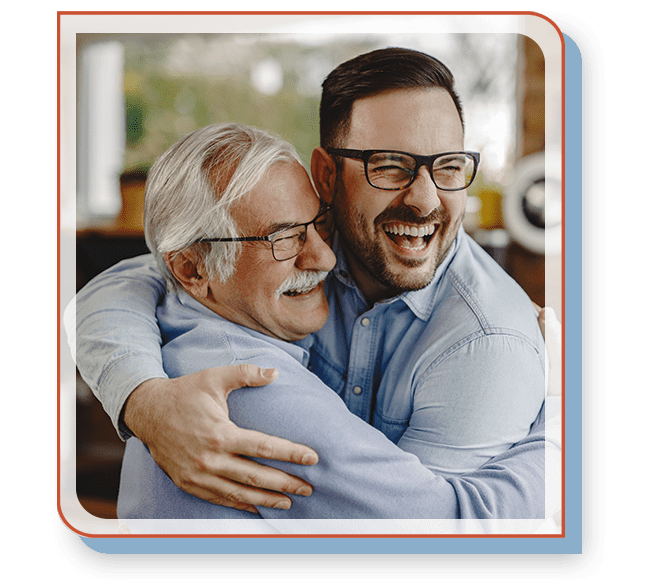 Working with Edward and his Team to create my Living Trust was incredible! - Mike M

Mr. O'Hare was very attentive and engaging as we spoke... - Erik W.

[Allison] did it with kindness, care and genuine concern. - Keilana D.

Edward is very knowledgable and patient when answering all your questions, no matter how many times you ask. - Athena

He was extremely patient and answered my many questions no matter how many times I asked the same question. - Carol F.