Power of Attorney Services in Santa Clarita
Call
(661) 250-6861

to Request a Consultation

At O'Hare Law Office, our team of seasoned legal professionals is committed to helping clients throughout the greater Santa Clarita area with all of their complicated estate planning matters. Among the most important legal documents that we urge clients to include in their estate plan is the power of attorney.

Under a power of attorney, you give legal authority to another person to make financial and legal decisions on your behalf in situations where you cannot be present or in case you are incapacitated.

Contact O'Hare Law Office online or call (661) 250-6861 for a consultation. We serve the Santa Clarita Valley and the greater Los Angeles area

In addition to drafting and executing powers of attorney, we also assist with health care directives to make sure our clients' wishes are upheld if they are terminally ill or require life-support and other medical treatments.
What Does the Power of Attorney Have the Authority To Do?
The person you authorize under a power of attorney has the authority to do the following:
Access your bank accounts and financial statements
Make important estate planning decisions
Pay your bills
Buy and sell real estate
Handle stocks and bonds
File income tax returns and handle tax matters
Manage your personal business interests
What Are the Different Types of Powers of Attorney?
There are different types of powers of attorney that all have different benefits depending on how they are utilized.
Please call or stop by our law firm today to discuss your estate plan and which of the following powers of attorney you need:
Medical Power of Attorney
Financial Power of Attorney
Durable Power of Attorney for Finances
General Power of Attorney
Limited Power of Attorney
Springing Power of Attorney
Learn More About Adding Powers of Attorney to Your Estate Plan Today
You never know when you might become incapacitated due to a serious accident or illness. But with the right powers of attorney in your estate plan, you can rest assured that our important affairs will be properly managed by a person you trust.
We are prepared to get to work for you today. Call us at (661) 250-6861 to request a consultation so we can share our wealth of knowledge.

Why Turn to O'Hare Law Office?
In-Depth Consultations

Discuss all of your options with a professional attorney before taking the next step.

Seasoned Planners

Our team has a wealth of knowledge to offer for your estate planning matters.

An All-Encompassing Solution

We can help you create a plan that is fully cohesive and in alignment with your best interests.

Stress-Free Process

Our insight and years of estate planning experience afford us the ability to make things easier.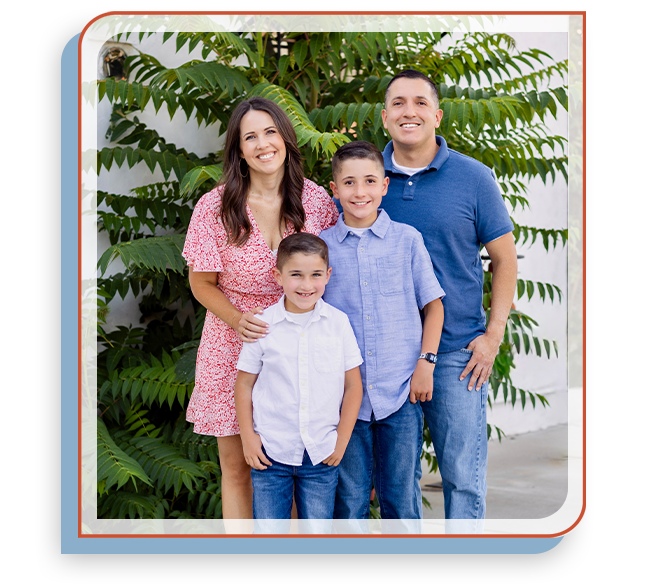 There for Our Clients Every Step of the Way
What They Have to Say About Our Estate Planning Services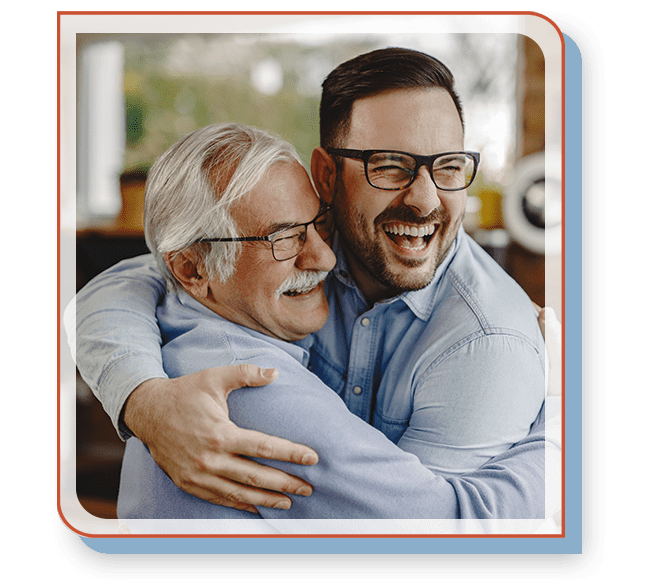 Working with Edward and his Team to create my Living Trust was incredible! - Mike M

Mr. O'Hare was very attentive and engaging as we spoke... - Erik W.

[Allison] did it with kindness, care and genuine concern. - Keilana D.

Edward is very knowledgable and patient when answering all your questions, no matter how many times you ask. - Athena

He was extremely patient and answered my many questions no matter how many times I asked the same question. - Carol F.