Santa Clarita Wills Attorney
Reliable Legal Counsel & Efficient Will Drafting Services
If you are concerned about whether your final wishes will be respected after you pass away or how your loved ones will be able to access their inheritance, then you need to meet with our legal team to get started drafting your will and other important estate planning documents that will ensure your best interests are protected.
At O'Hare Law Office in Santa Clarita, our team of experienced legal professionals proudly assist clients throughout the greater Los Angeles area who need to draft wills to express their final wishes for the assets and property in their estates.
To connect with our Santa Clarita wills lawyer, give us a call at (661) 250-6861 or reach out to our team through our online form.
Why Is Having a Will Important?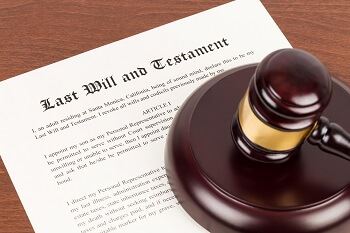 A will is an important legal document that should be included in your estate planning strategy because it explains exactly how your assets should be distributed among your family and other beneficiaries after you die.
Because your will must be validated during the probate process following your death, you should consult with a knowledgeable lawyer to discuss how to properly draft your legal documents so that your loved ones don't have to deal with additional burdens.
Although some people will put off estate planning until it's too late, taking care of your will today will give you peace of mind knowing that the ones you love will be taken care of when you are no longer around.
Types of Wills
Our legal team in Santa Clarita can help you draft or contest any of the following wills:
Last Will and Testament
Attested Wills
Pour-Over Wills
Holographic Wills
Statutory Wills
Joint Wills
Living Wills
Proudly Providing Clients with Compassionate Legal Guidance
Our dedicated legal team knows that drafting your will can be intimidating, which is why we strive to break down all aspects of your estate plan into simple concepts and priorities so that we can make the process as easy as possible on you and your loved ones.
When you choose O'Hare Law Office to represent you, we make it our goal to equip you with all of the estate planning tools you need to have confidence that your legacy is protected.
Our Santa Clarita wills attorney is here to help. To meet with a member of our legal team to discuss all of your options before taking the next step, please give us a call at (661) 250-6861 to schedule your case review.

Why Turn to O'Hare Law Office?
In-Depth Consultations

Discuss all of your options with a professional attorney before taking the next step.

Seasoned Planners

Our team has a wealth of knowledge to offer for your estate planning matters.

An All-Encompassing Solution

We can help you create a plan that is fully cohesive and in alignment with your best interests.

Stress-Free Process

Our insight and years of estate planning experience afford us the ability to make things easier.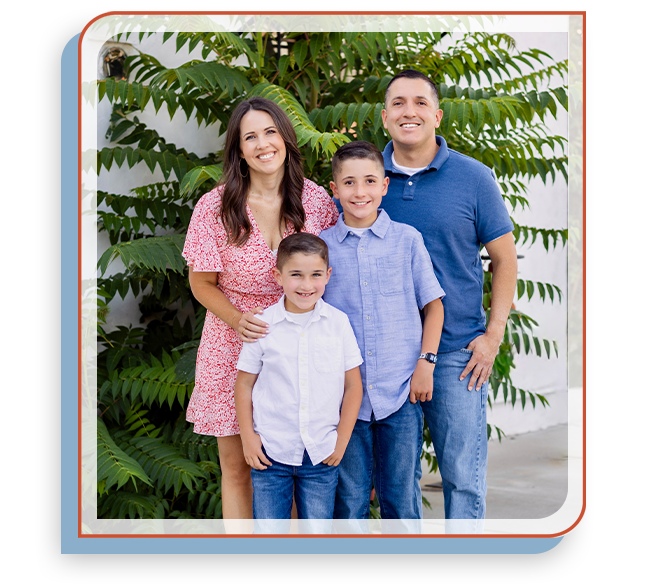 There for Our Clients Every Step of the Way
What They Have to Say About Our Estate Planning Services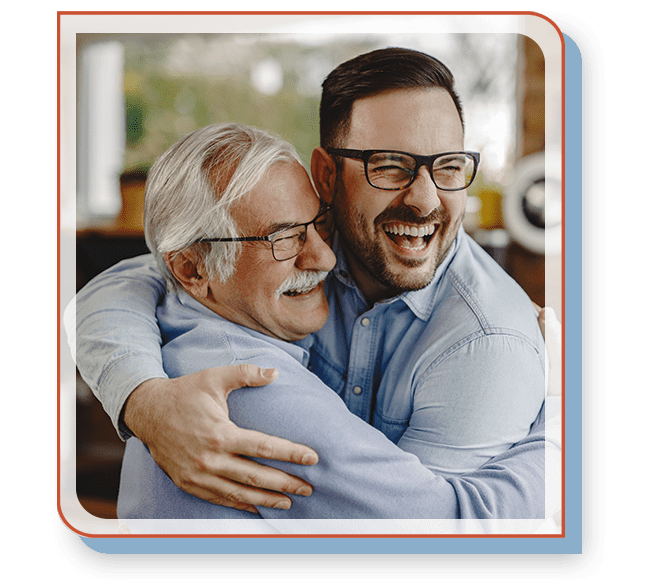 Working with Edward and his Team to create my Living Trust was incredible! - Mike M

Mr. O'Hare was very attentive and engaging as we spoke... - Erik W.

[Allison] did it with kindness, care and genuine concern. - Keilana D.

Edward is very knowledgable and patient when answering all your questions, no matter how many times you ask. - Athena

He was extremely patient and answered my many questions no matter how many times I asked the same question. - Carol F.