Santa Clarita Trust Administrations Attorney
Protecting Your Beneficiaries & Your Assets
Among the most important aspects of a solidly built estate plan is a contingency established in the event of incapacity or another life-altering event. One reliable way to ensure that your assets are treated according to your wishes is to establish a trust.
What is Trust Administration?
When an individual creates a trust, they name a trustee to oversee their assets and make decisions for them in the event of incapacity or death.
The following are aspects of trust administration:
Managing assets
Distributing money
Filing trust papers
There are often complex and time-sensitive tasks involved. The trustee is responsible for fiduciary duties, managing investments, and paying taxes on behalf of the trustor.
Who Is a Trustee?
Essentially, your trustee will be responsible for executing your plans when you are unable to do so.
Your trustee could be:
A friend
A relative
Or even a legal professional
Benefits of Adding a Trust to Your Estate Plan
A trust may be a good option for your estate plan if:
You want to avoid or minimize the probate process
You would like your beneficiaries to inherit their allotted assets at a later date, such as at age 25
You have a complicated family situation
You have extensive assets
You would like to provide your beneficiaries protection from creditors
What the Trust Administration Process Looks Like
After we have worked with you to determine your overall goals for your estate plan, we can begin by doing a complete inventory of the property and assets you would like included in the trust, as well as determining the value of those assets.
A trust can include a wide variety of assets, such as:
Jewelry or other family heirlooms
Art collections
Real estate
Stock portfolios
Vehicles
Investments
What Are the Duties of a Successor Trustee?
Following the death of a loved one, family members often assume the successor trustee of a revocable trust can quickly handle the affairs of the estate and immediately start distributing assets kept in the trust. However, there are numerous duties that the successor trustee must perform to probate the will and access the decedent's assets held in the trust.
Successor trustees generally have the following duties:
Ensuring that the specific terms of the trust are followed
Locating and protecting trust assets
Tracking down any life insurance policies, annuities, and retirement accounts that the beneficiary of the trust has been named in
Appraisals of any real estate and business interests kept in the trust
Smartly investing the assets in the trust until the time comes to transfer them to the correct beneficiaries
Identifying creditors and paying off debts
Determining income tax or estate tax liabilities
Managing and distributing assets held in trust for the care of minor children
We Are Ready to Assist You
At O'Hare Law Office, we have worked with countless clients to establish and administrate their trusts. This process can be a complicated one without the proper training, but our Santa Clarita trust administration lawyer is committed to making the process as simple and straightforward as possible.
We work tirelessly to provide clients with a warm and welcoming environment so we can have the honest conversations that will lead to a trust that fulfills your needs.
Call us today at (661) 250-6861 or contact us online to get started with a consultation concerning your trust administration!

Why Turn to O'Hare Law Office?
In-Depth Consultations

Discuss all of your options with a professional attorney before taking the next step.

Seasoned Planners

Our team has a wealth of knowledge to offer for your estate planning matters.

An All-Encompassing Solution

We can help you create a plan that is fully cohesive and in alignment with your best interests.

Stress-Free Process

Our insight and years of estate planning experience afford us the ability to make things easier.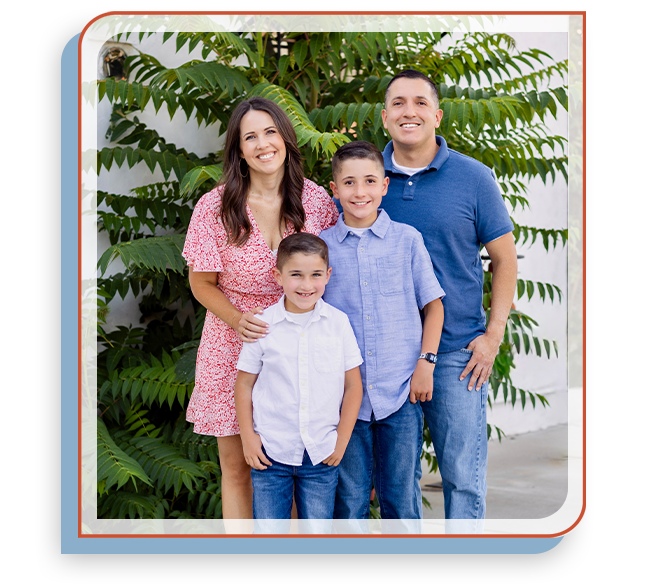 There for Our Clients Every Step of the Way
What They Have to Say About Our Estate Planning Services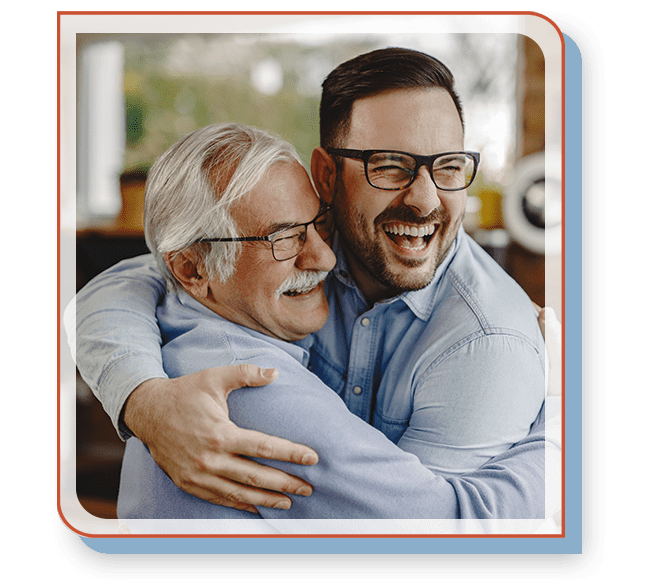 Working with Edward and his Team to create my Living Trust was incredible! - Mike M

Mr. O'Hare was very attentive and engaging as we spoke... - Erik W.

[Allison] did it with kindness, care and genuine concern. - Keilana D.

Edward is very knowledgable and patient when answering all your questions, no matter how many times you ask. - Athena

He was extremely patient and answered my many questions no matter how many times I asked the same question. - Carol F.