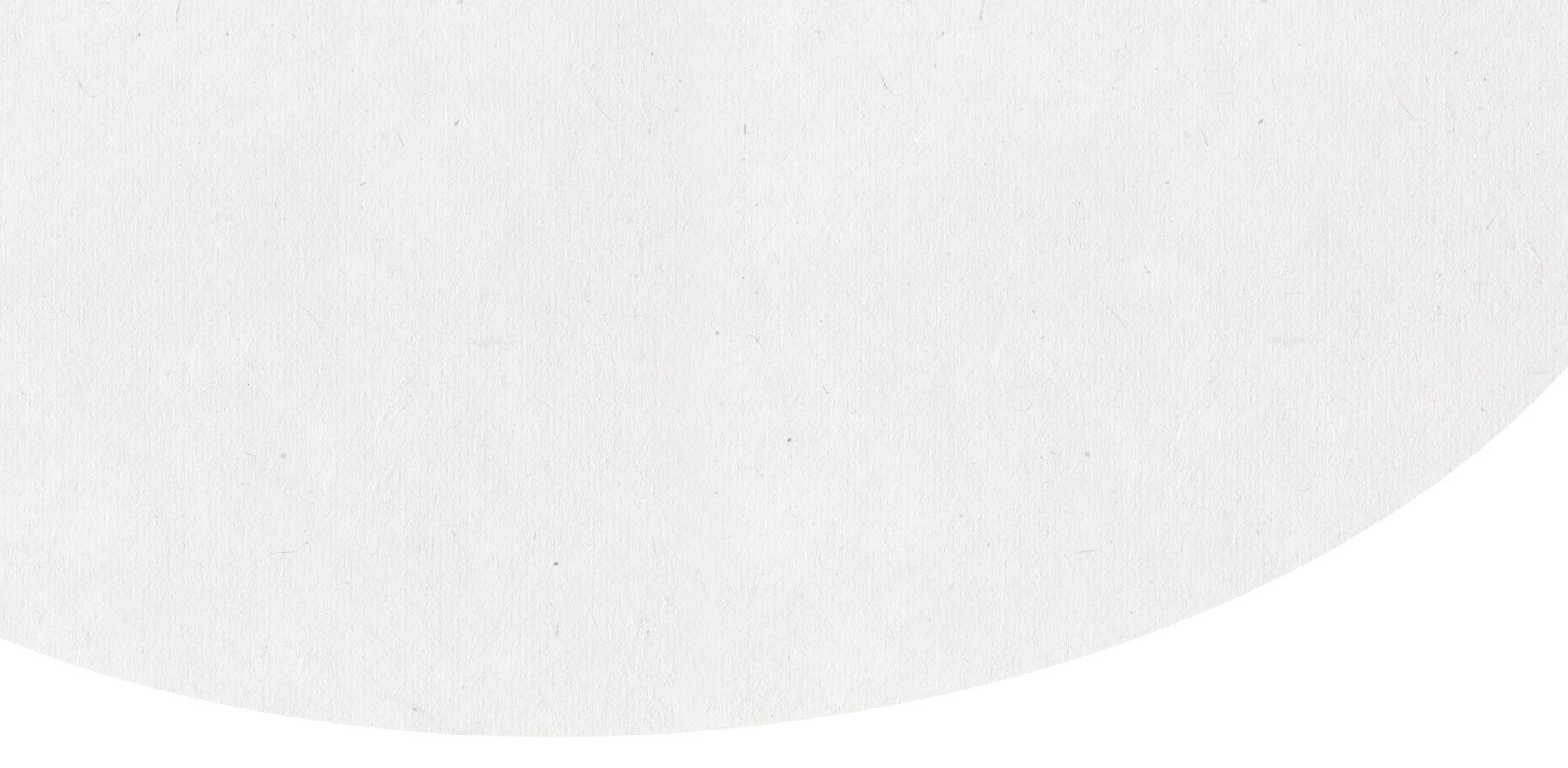 Uncomplicating a Stressful Process
We know how challenging probate and estate planning matters can be. That's why our firm is here: to simplify the process. Contact O'Hare Law Office to request a free case evaluation today.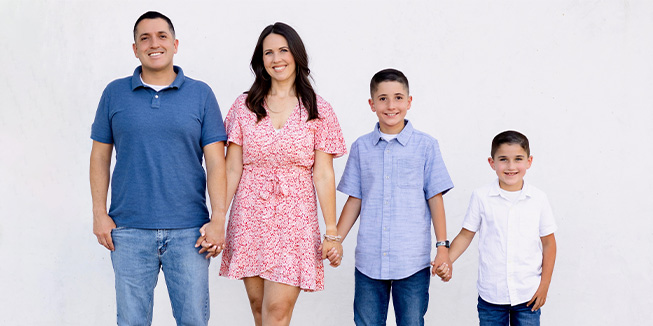 Why Turn to O'Hare Law Office?
Free Consultations

Discuss all of your options with a professional attorney before taking the next step.

Seasoned Planners

Our team has a wealth of knowledge to offer for your estate planning matters.

An All-Encompassing Solution

We can help you create a plan that is fully cohesive and in alignment with your best interests.

Stress-Free Process

Our insight and years of estate planning experience afford us the ability to make things easier.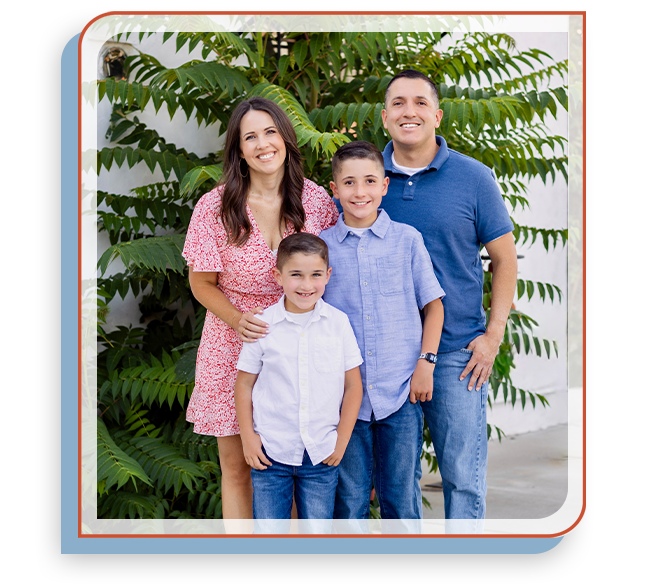 There for Our Clients Every Step of the Way
What They Have to Say About Our Estate Planning Services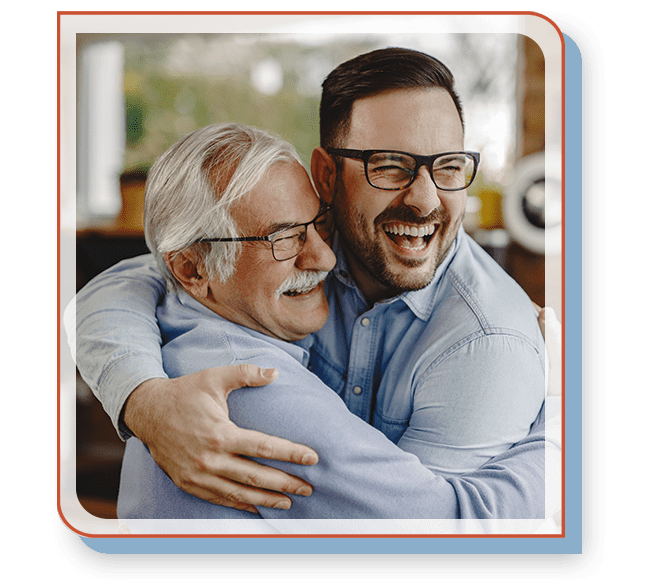 Edward is very knowledgable and patient when answering all your questions, no matter how many times you ask. - Athena

He was extremely patient and answered my many questions no matter how many times I asked the same question. - Carol F.

He is not only professional and respectful but very easy to talk to. - Virginia

I haven't spent a lot of time with attorneys in my day, but I'd recommend Edward O'Hare to anybody looking to create a living trust, especially in the law-addled state of California. - Jeff

He worked with our schedule, and his thoughtfulness and willingness to not only meet but EXCEED, our needs was refreshing! - Suverna