Child Protection Plans
Santa Clarita Estate Planning Attorney
While some people might immediately think of wealth and property distribution when they hear the words "estate planning," parents often think, "Who will care for my children if I unexpectedly pass away or become incapacitated?"
At O'Hare Law Office in Santa Clarita, we know that ensuring your children are taken care of by people you trust is a top priority if you are a parent, which is why our firm offers a comprehensive and efficient Child Protection Plan to the clients we serve. With our Child Protection Plan, you can feel confident knowing you have carefully considered and strategized for all aspects of your child's care if the unthinkable were to occur.
Protecting the Future of Your Children is Our Top Priority
Our seasoned legal team has a stellar reputation for being good listeners who are easy to talk to. So you can expect that we will treat you like family when you ask us to help draft a protection plan for your children.
The Child Protection Plan we offer at our law firm includes:
Assistance with nominating first responders and temporary guardians
Letter of fiduciary duties for short and long-term guardians
Written instructions for guardians
Written instructions for caregivers
Medical powers of attorney for minors
Confidential exclusion of guardians
Why Do I Need a Child Protection Plan?
While most estate plans used by parents name permanent guardians for minor children, this type of planning strategy does not protect your children from being placed temporarily with Child Protective Services (CPS) if something were to happen to you. Additionally, most estate plans don't account for battles with parties who might want to raise your children and are willing to contest the guardians you have designated. If you don't make any plans for emergency situations, then a judge will decide who raises your children.
Call
(661) 250-6861

To Request a Free Consultation Today

To learn more about our Child Protection Plan and the other efficient estate planning services we offer, then please reach out to our legal team in Santa Clarita to get answers to your questions. We strive to make the legal process stress-free by providing clients with our insight and years of estate planning experience. Our legal professionals are ready to get started helping you create a plan that is fully cohesive and in alignment with your best interests.

Call } or contact us online today to schedule a free consultation to discuss all of your options.

Why Turn to O'Hare Law Office?
Free Consultations

Discuss all of your options with a professional attorney before taking the next step.

Seasoned Planners

Our team has a wealth of knowledge to offer for your estate planning matters.

An All-Encompassing Solution

We can help you create a plan that is fully cohesive and in alignment with your best interests.

Stress-Free Process

Our insight and years of estate planning experience afford us the ability to make things easier.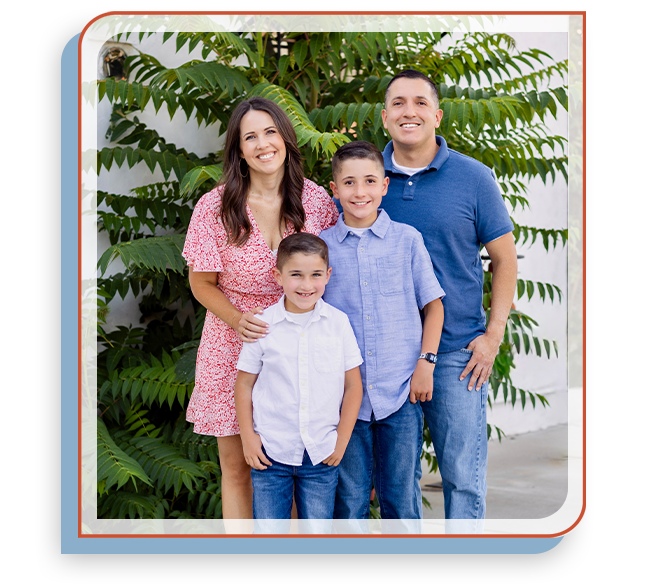 There for Our Clients Every Step of the Way
What They Have to Say About Our Estate Planning Services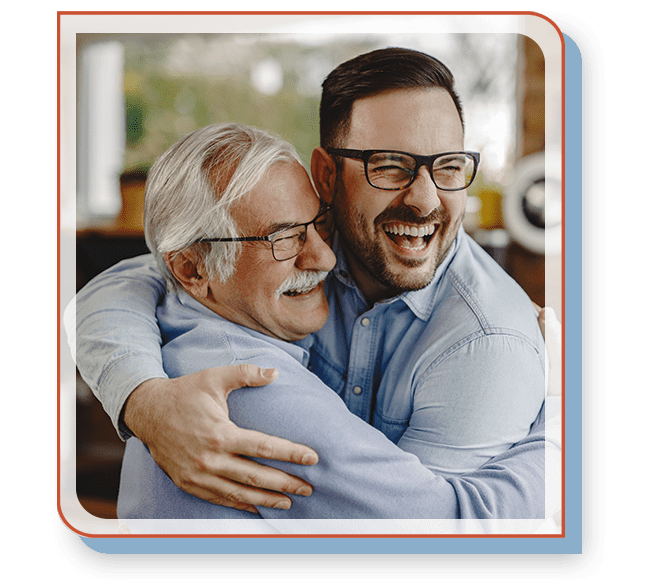 Working with Edward and his Team to create my Living Trust was incredible! - Mike M

Mr. O'Hare was very attentive and engaging as we spoke... - Erik W.

[Allison] did it with kindness, care and genuine concern. - Keilana D.

Edward is very knowledgable and patient when answering all your questions, no matter how many times you ask. - Athena

He was extremely patient and answered my many questions no matter how many times I asked the same question. - Carol F.